Kawaguchi Yurina appeared as a guest presenter at UNIKP
Kawaguchi Yurina, interviewed this time, has appeared on the popular Korean audition program "Girls Planet 999" and won first place in the "Global Vote," a popularity contest held worldwide, in 83 countries, the majority of the 164 countries, and has won first place out of 99 performers. She is truly a globally recognized figure for her ability and attractiveness.
Since then, she has made her solo debut with "Look At Me" and has worked extensively as an artist, model, and actor. on February 6, 2023, she released "Cheeky Cheeky" from a special collaborative unit with the comedy duo "Ganbareruya" which created a big buzz.
Kawaguchi Yurina was a guest presenter at Inter-University K-POP Cover Contst in JAPAN "UNIKP 2022-23 Vol. 6 FINAL" held on Wednesday, March 1. UNIKP is organized by UNIEVENTS, a student organization. The contestants compete not only by covering dances, but also by directing their stage as an "entertainment", including stage composition and productions. Their rankings at the event are determined by the votes of the judges and the audience.

They just announced upcoming events "UNIKP 2023 Vol.7"
Entry details:URL
▼Kawaguchi Yurina enlivening the audience with her talk and award-winning team announcements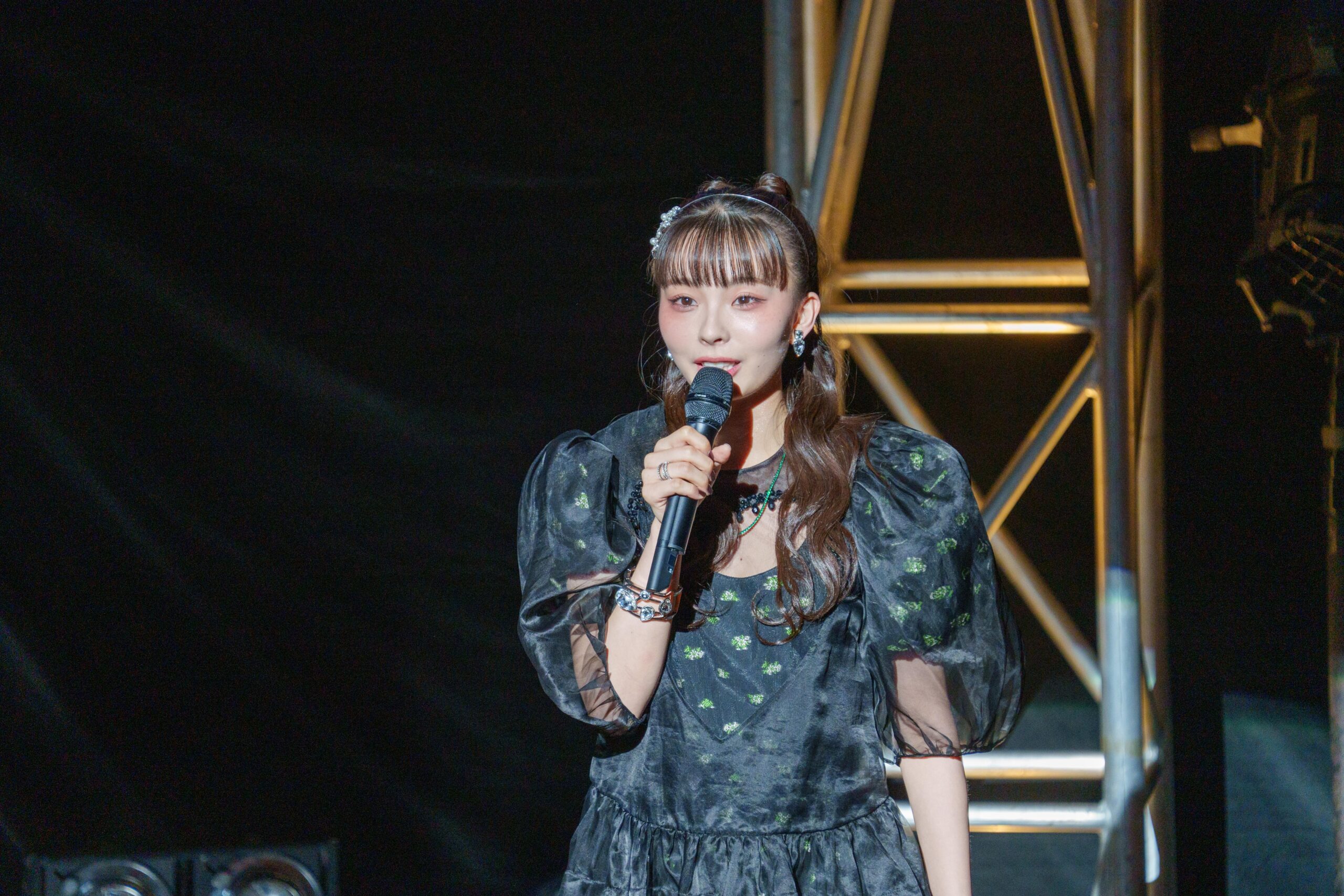 Photograph: Dance Cover Lab
Interview with Kawaguchi Yurina
Dance Cover Lab, a media outlet specializing in cover dance, conducted interviews focusing on cover dance and related topics.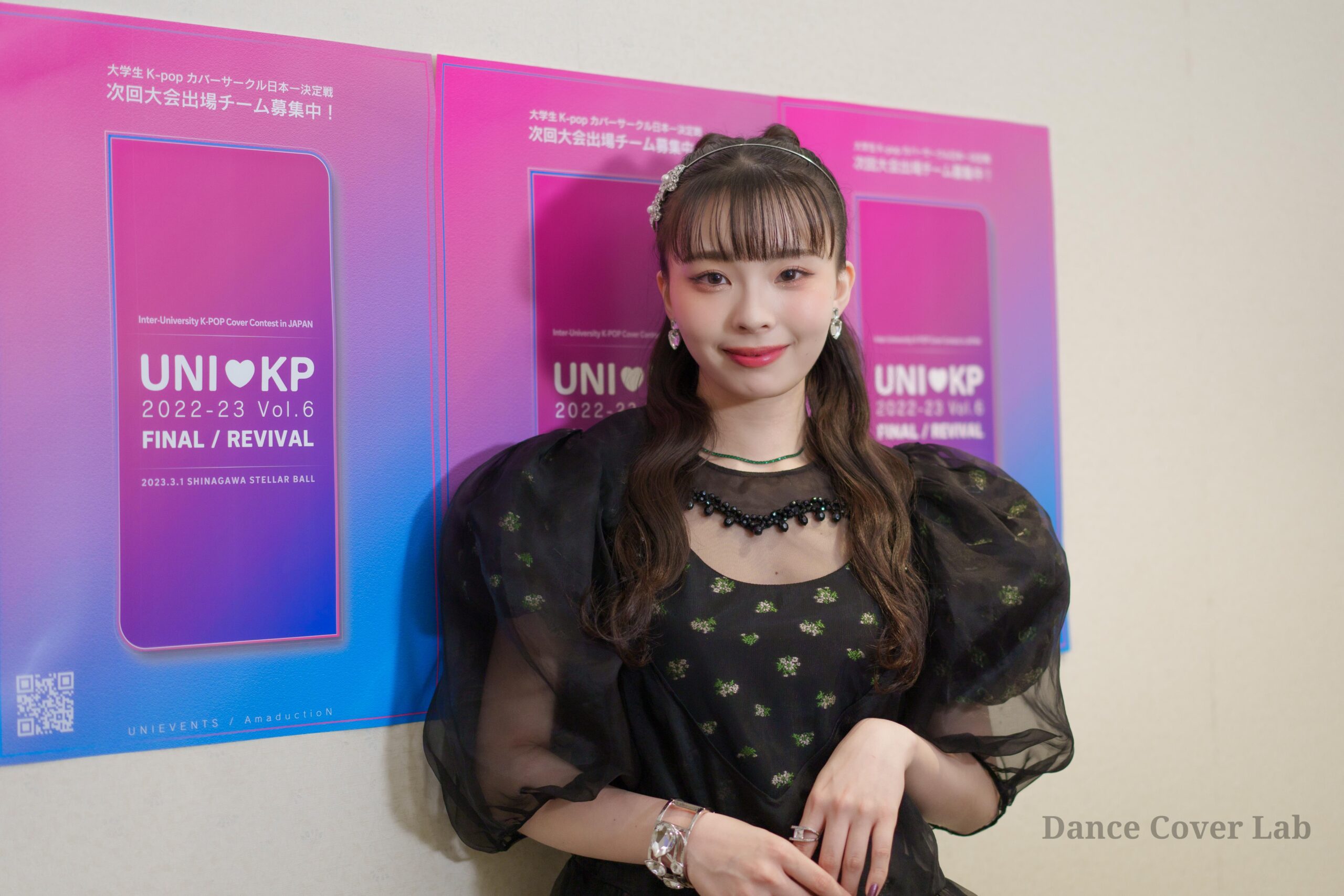 Thoughts on Expression from the Experience of "Girls Planet 999"
In "Girls Planet 999," I think there were times when you danced cover versions of the original songs, and I was fascinated by how you reproduced the original songs and the charm of you in every one of them. What tips for expression do you think you have for cover dancers?
Kawaguchi Yurina: Well, I watched the original video over and over again, not only the choreography but also the expressions, neck and hand angles, and other peculiarities of the original over and over again, and tried to incorporate them into my own style. I was conscious of putting my own color into it while respecting the original.
Were there times when you could not express yourself well no matter how many times you made such efforts?
Kawaguchi Yurina: In "Girls Planet 999," there were many team members around me who were more skilled in dance or more expressive than I was, so I was limited if I tried to do everything on my own, and there were many things that did not go well.
How did you get through such times?
Kawaguchi Yurina: I think I was able to overcome the difficulties by relying on the members around me to teach me and repeatedly trying out the choreography from perspectives I did not have.
Preparation for Becoming an Idol or Artist
Please give a message to our readers who aspire to become pop idols or artists like you!
Kawaguchi Yurina: I know that is a difficult challenge, but I hope that you will not give up on your desire to aim for it. If you keep the will that you want to try for your dream, you can make your own efforts toward it, and I think you can naturally prepare yourself both emotionally and technically to make your goal come true. I have kept that kind of will all my life, so I hope you will keep the will and take on the challenge.
I see, it is very important to keep the will alive.
Kawaguchi Yurina: Yes. Skills are important, of course, but I hope you stay motivated and do your best!
Kawaguchi Yurina, Thoughts on Future Activities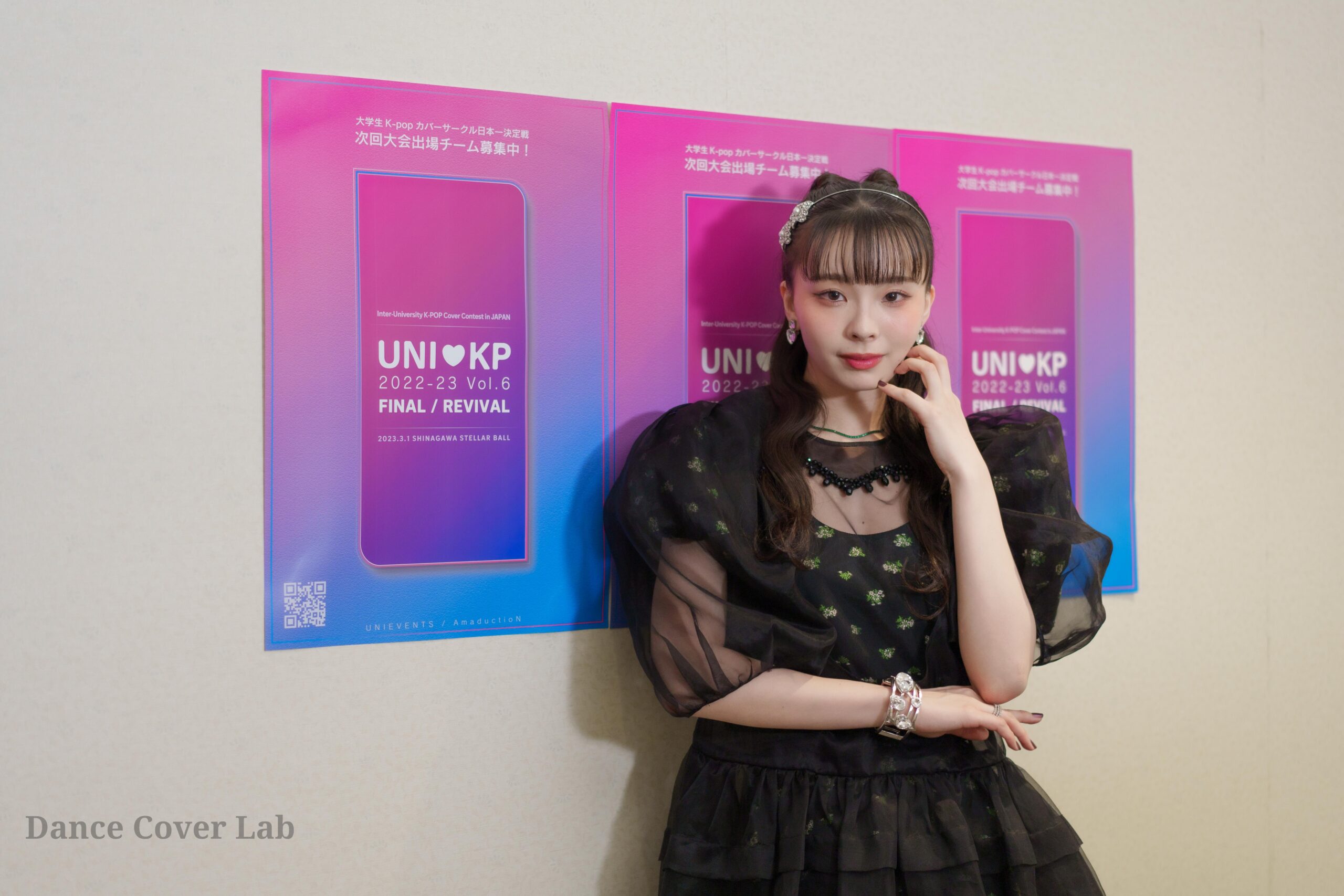 Are there any projects that you would like to do on your YouTube channel in the future?
Kawaguchi Yurina: I have not released many cover dances or cover songs, so I would like to show cover dances and cover songs of various artists on YouTube.
What are your future goals as of now?
Kawaguchi Yurina: I am now active as a solo artist, model, and actor, and through these activities, I hope to become a person that people are attracted to and want to know more about "Kawaguchi Yurina".
As an artist, my biggest goal right now is to perform solo live. To achieve this goal, I would like to polish my expressive ability more, communicate more with my fans and ask them what kind of things they would like to see… I would like to steadily accumulate such things to achieve my goal. I believe that "expressiveness" is the key to both modeling and acting, as well as artist activities, so I would like to show various expressions of Kawaguchi Yurina through all of my activities!
Thank you very much!